About Us
Great meals and service you can trust!
Not so long ago we were trying to find a range of ready meals for Gordon's mum who was living on her own. We were worried about her eating properly so I started to look around for delivered meal services.
The more we looked, the more concerns we had about frozen meals. We couldn't help thinking that there had to be a quicker, easier and safer way of enjoying good food. So we created Parsley Box – cupboard stored tasty meals, ordered online and delivered fast to your door.
We understand that saving time is important to you. Parsley Box meals take just minutes to heat through. You'll find our meals are great value too, with lots of choice to suit your budget.
We hope you'll love our meals as much as we love making them for you.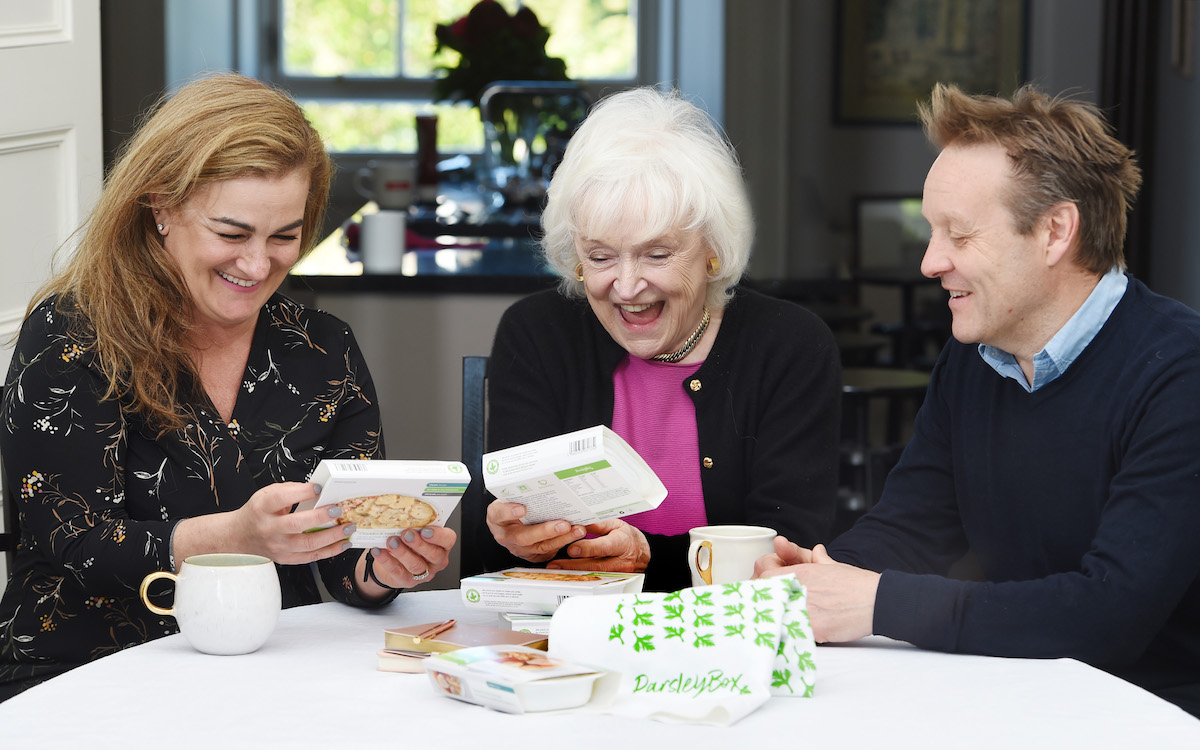 Parsley Box Founders