About Us
Much more than meals in a box
At Parsley Box when we say "join our family for dinner" we really mean join our family.
Parsley Box started as a family-run company which I founded with my husband Gordon when we couldn't find a tasty and reliable meal delivery service for Gordon's Mum, Anne. We decided to build the company we wanted to see - one that delivers high quality, delicious meals and offers choice, convenience, and a personal, friendly service. And so, Parsley Box was born!
A lot has changed since we had the idea and our company keeps growing. But our mission to provide customers with exceptional service and relevant products for their every day hasn't changed.
For everyone in the Parsley Box team, we see every meal we deliver as a personal invitation. We are your host and a good host looks after their guests. That means a wide selection of meals, sides and puddings. All made with high quality ingredients, speedy delivery and a UK-based customer care team, open Monday to Saturday. We aim to take your order whilst having a friendly natter, and we love hearing from you.
I'm proud to provide you with great meals and a service you can trust.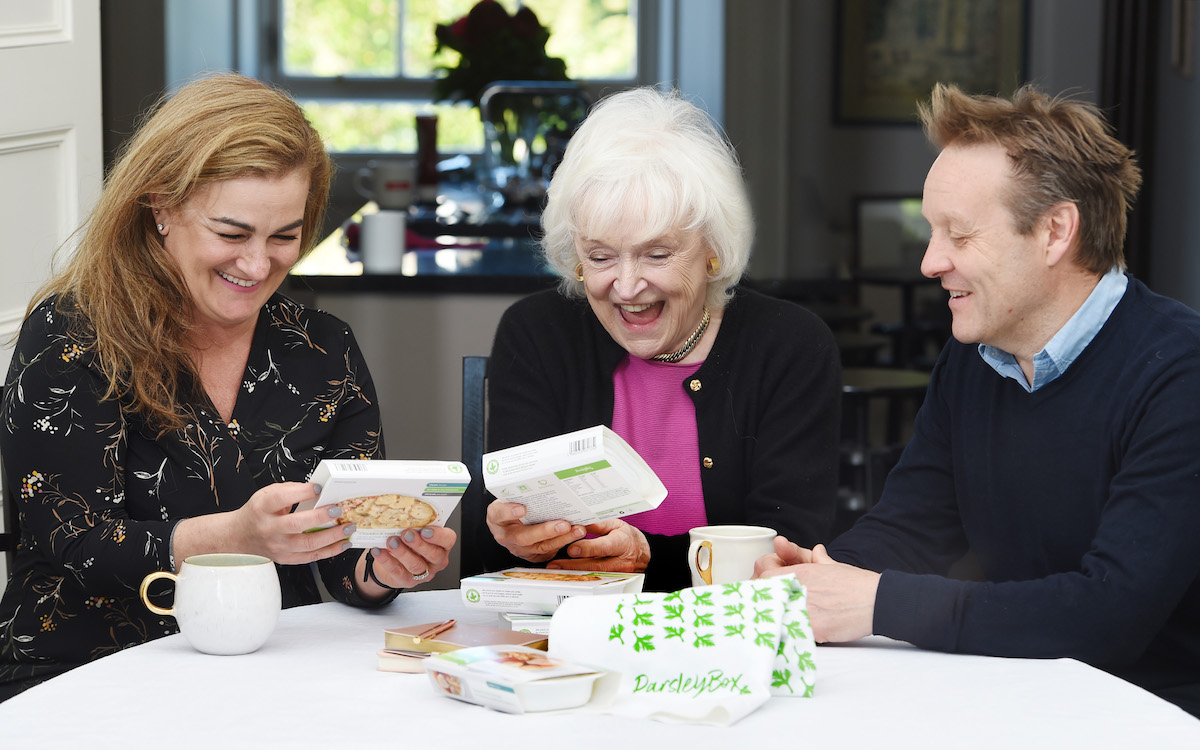 Parsley Box Founders